[/vc_row]
Get a different perspective on your own recruitment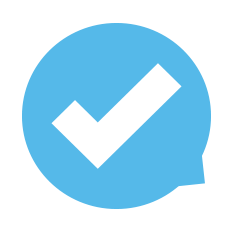 We offer you – sabout doing your own recruitment – to make an independent assessment of your selected or your favorite candidates.
Since it is expensive for the company to recruit the wrong person, you can of modest means obtain an independent assessment, ensuring that you have hit the mark with regards to your new employee.
At the same time, the assessment may give you valuable input that can be used when you need to have the first performance reviews with the new employee.
The estimate is based on a person and an ability test, a feedback on the personal profile and ability test and an interview of the candidate in relation to the feedback on the profile and performance tests. Afterwards you get our unqualified opinion on the candidates. You make the final decision.
A person gives contact the candidate of likely personal reactions in various situations, including the candidate's likely strengths and limitations.
Ability test measures how well the candidate is to one or all of the following categories:
Abstract logical thinking (See wholes and sub-elements)
Logical processes (See the connection between cause and effect)
Spacious thinking (See and understand space and dimensions)
Social Context (Understand other people and relationships )
Numerical thinking (Understand the relationship between numbers)
Factors that may be important to understand in your future employee. You can not get a new employee who does not have some sort of limitation – the important thing is that the constraints which may affect the performance of the work is acknowledged. So you can track your leadership and coach get the best out of your new employee.
It's cheaper than you think. Call 4117 7868 for great deals!