Below is a list of our partners. The partners who provide selected parts in HR - and partners where we vouch for quality and price . We provide products and help integrate products into your business.

HR solutions provides tools for a range of HR areas – including Personal Profiles and Knowledge Tests. Further more they provide tools to measure and deal with both customer and employee satisfaction. They are also certified in Situational Leadership.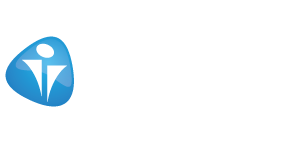 HR Manager is providing IT tools for recruitment which can be integrated with your website, external portals and your CRM tool. What`s more, they have a talent mangement tool that also can be incorporated. A very convient and easy to use tool at the right price.