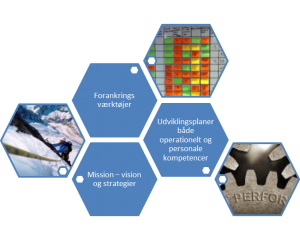 This is a network that focuses on both development and networking with others. Participants must therefore be active in the network and thus both receive and contribute to the network. The principles of the network are:
6-8 participants per Network group from different types of businesses

Focus on mission, vision, strategies and values

Establishing a business plan with goals and action plans

Practical implementation

Follow-up on goals and action plans
Next networking course is expected to start xx-xx-xxxx. Each networking course includes 10 sessions over a period of 9 months. If you are interested – please contact us for more information.
When you have completed the network for beginners course or you have already established a business – you can continue with the network for intermediate if desired.